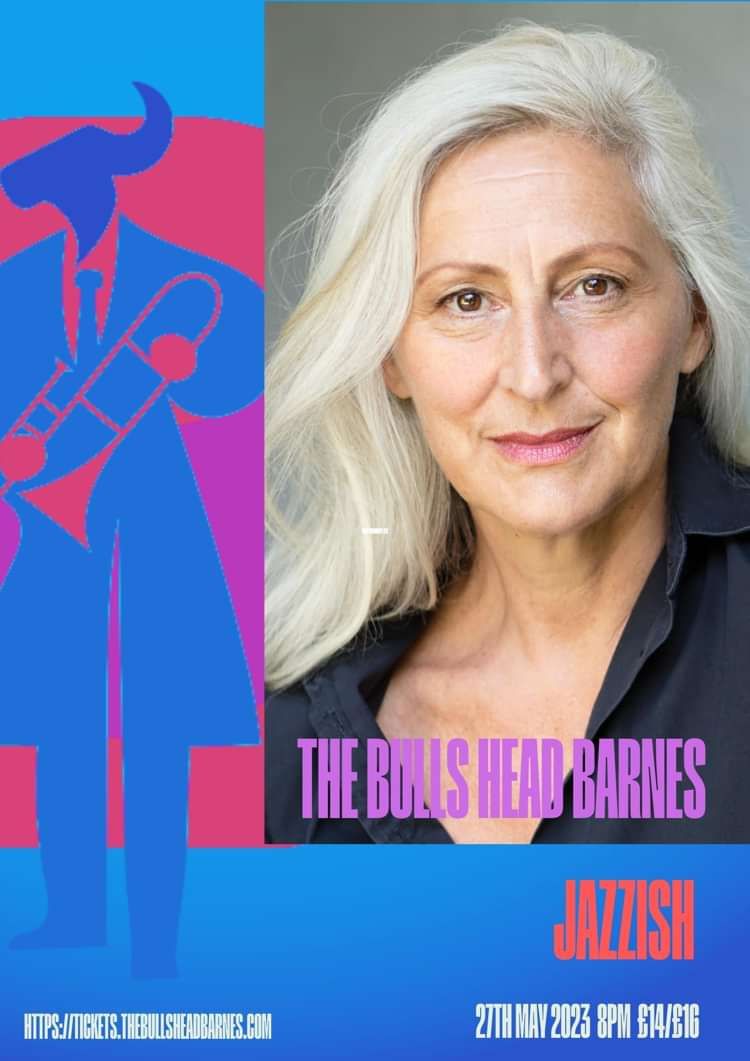 Jazzish
Jazzish
£14 Adv / £16 Door
Entry Requirements: Under 16s are not permitted in the venue. Under 18s must be accompanied by a responsible adult at all times.
Jazzish
Jazzish features Elaine Hallam, vocals, James Hall (MD) and piano & Pete Hutchison, double bass. Elaine has been singing and acting professionally for 45 years, Cameron Mackintosh launching her into Godspell at the age of 20 followed by years of West End Musicals, from Pirates Of Penzance to Jesus Christ Superstar. During her varied acting career Elaine has always maintained a love of singing, running her own website singersandsongs.com coaching many hugely successful performers over the years. Alongside working as a Musical Director on many Musical Theatre Tours pianist and composer James Hall has been steeped in jazz for as long as he can remember. Double bassist Pete Hutchison is a graduate of the Guildhall School of Music & Drama having enjoyed a varied career spanning a wide array of genres, performing and recording with companies such as the Royal Shakespeare Company as well as artists and groups such as the London Jazz Orchestra, the Urban Soul Orchestra and Carrie Hope Fletcher.
'Jazzish 2023' brings out Elaine's natural storytelling abilities covering her background as an actress and ex-West End Leading Lady, her warm, mellow vocals bringing a stylish jazz feel to the proceedings. Numbers will include such gems as "Paradisi Carousel", "Send In The Clowns", "An Englishman In New York" and "The Boy From Ipanema" among others.