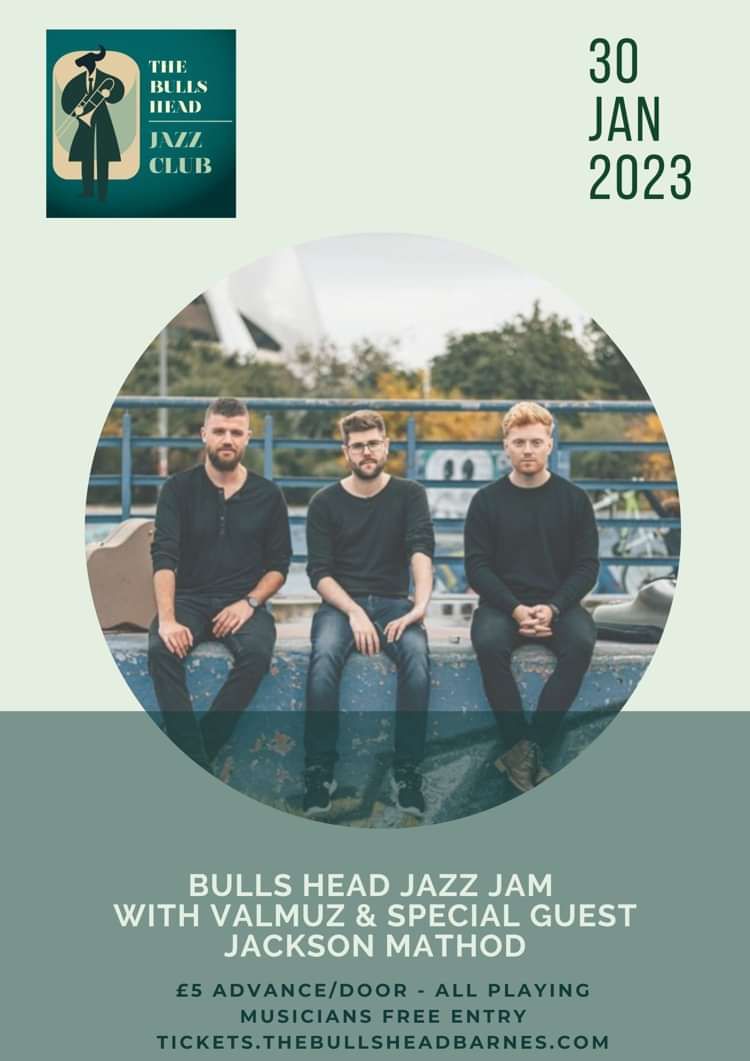 Bulls Head Jazz Jam with hosts Valmuz & Special Guest Jackson Mathod
Valmuz + Jackson Mathod + Various
Free for all playing musicians / £5 audience
Entry Requirements: Under 16s are not permitted in the venue. Under 18s must be accompanied by a responsible adult at all times.
Welcome to the launch of our inaugural Bulls Head Jazz Jam!
The house band, Peter Connolly (guitars & vocals), Chris Attwell (bass & synths) and Victor Jiménez (sax & EWI), will open the session with a very Special Guest - Jackson Mathod (trumpet).
Hailing from the jazz/fusion project Valmuz, the band have established a sold set of original and standard repertoire.
The special guest, Jackson Mathod, is a multi-instrumentalist and singer. Drawing on influences from the likes of Miles Davis, Roy Hargrove and Christian Scott to name a few.
Each month will feature a set from the house band, special guests and an informal jam - come and discover a wealth of talent from tomorrow's stars to today's big names.
This month we celebrate Independent Venue Week.
Line Up
Valmuz
Valmuz is a jazz / rock fusion group made up of three core members, Peter Connolly (guitars & vocals), Chris Attwell (bass & synths) and Victor Jiménez (sax & EWI).
The band is a display of the eclectic musical and compositional style of each member - Valmuz is more like the perfect meeting point, which counts on the regular collaboration of Joshua Wheatley (drums & keyboards) and Jamie Murray (drums). The group was the first prize winner at the Johnny Raducannu International Jazz Competition in 2019.
Their first album 'Three Days' was released in July 2020. Their second album 'Sinergia', a collaboration with the Sedajazz Big Band, was nominated for the best jazz album at the Carles Santos Awards 2021. Now the band is about to release their third album, in early 2022.
"Valmuz is one of the contemporary European jazz groups that we cannot and must not stop following" - Clasica FM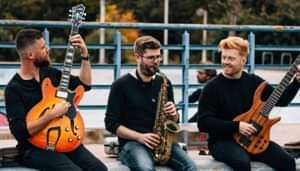 Jackson Mathod
30-year old trumpet player Jackson Mathod studied Jazz at Guildhall, where he developed his undeniable skills on the instrument and sensibility for songwriting. However, never feeling fully embedded in the jazz world, he quickly went onto the session musician circuit, playing for high profile artists such as Stormzy or Jordan Rakei. A performer at heart, he started his own function band in parallel, with the role of frontman to fulfil his long love for singing. "I'm really trying to bridge the gap between me as an instrumentalist and a singersongwriter" says Jackson.
Fast forward to 2019, Jackson was asked to be featured artist on 'Make You Feel' by Fika, where he laid his vibrant trumpet sound on the alt-soul hit."This is a thing I really enjoy in music. Improvising in different styles. Embracing the diversity of my instrument". The success of this track gave him the push he needed to start writing music under his own name, with one main objective : producing intelligent and organic dance music that is enriching for both the body and soul. After a series of successful singles in 2021, he released his first album 'Travels In A Confined Space' to public and critic acclaim.
In times where everything can feel too heavy, Jackson's music delivers a very simple and universal message : have fun, move, and enjoy the amazing musicianship on display. 'COME ON NOW' is the new step to Jackson's journey that has seen him getting accolades from across the board with BBC6, BBC 1Xtra, Jazz FM, Jamie Cullum, Gilles Peterson showing strong support. Constant editorial support since day 1 with State Of Jazz, All New Jazz, Jazz Funk & many more consistently featuring Jackson's music. EP drops 30/09/2022.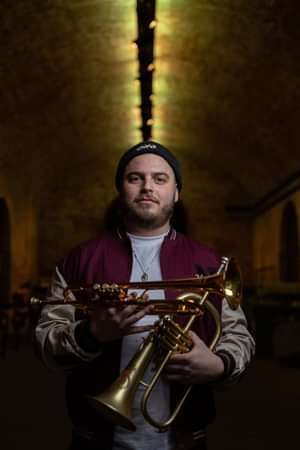 Various