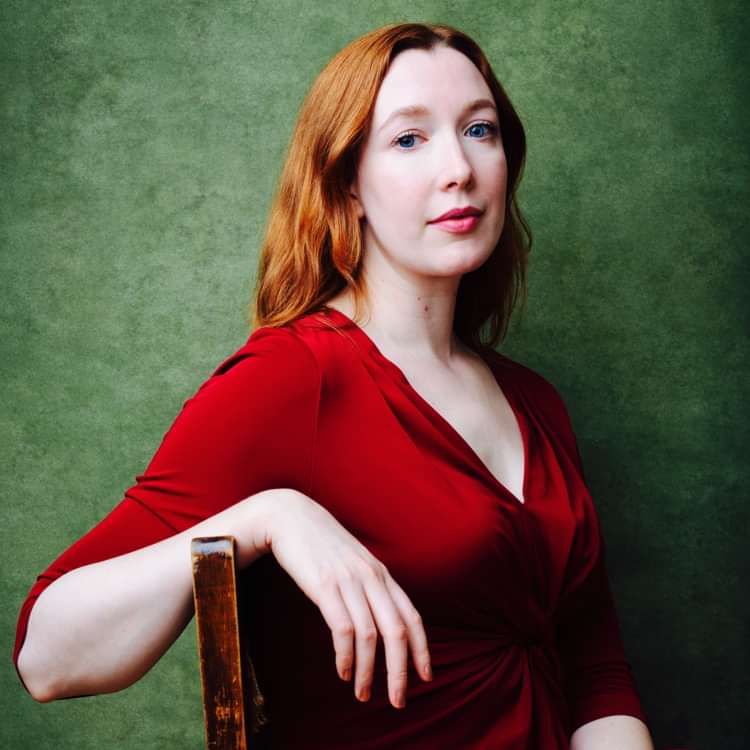 Bull's Head Live presents:
Kitty Whitelaw Sings Blossom Dearie
Kitty Whitelaw
£12 adv // £14 otd
Entry Requirements: Under 18s to be accompanied by an appropriate adult
Advance Tickets (e-ticket)
Kitty Whitelaw Sings Blossom Dearie on the Lunchtime Session (2.30pm).
The Bull's Head is pleased to announce the rescheduling of a very special show that was to be one of the highlights of this year's EFG London Jazz Festival. Featuring the much-admired Scottish jazz vocalist Kitty Whitelaw who will be presenting her brilliant Blossom Dearie show celebrating the acclaimed American jazz singer, pianist and composer Blossom Dearie together with the stylish talents of pianist James Buckham, double bassist Chris Hyde-Harrison and drummer Eric Ford. New York born Dearie became a hugely successful international singer, pianist and composer famous for her unique voice, Bebop stylings and lyrical story telling. For this special concert Kitty will be paying tribute and re-interpreting Blossom's songs sung in French and English over her entire career including such classic tunes as "Deed I Do", "They Say It's Spring", "I'm Hip" "Manhattan", "Peel Me A Grape", "Plus Je T'embrasse and "Surrey With The Fringe On Top". Kitty Whitelaw has performed in Paris, Berlin and Singapore and played in major venues around the UK. "The charismatic Alloa-born singer has a theatrical streak that makes her performances just a tad other- worldly ....." London Jazz Review.
Line Up
Kitty Whitelaw
Kitty is originally from Alloa, Scotland. Her passion and love of live performance has taken her across the world, in theatre, film and tv.
She has performed in London, Paris and Singapore, and worked with directors Guy Caron (Cirque du Soleil) Maggi Sietsma (Dragone) Michael La Fleur and Phil McKinlay from Broadway. Recent Theatre credits include "Moana and the Whale" by Wild Words and Sealionwoman. She has also done runs of new work at RADA Festival, VAULT Festival and Brighton Fringe Festival.
Kitty has been featured in numerous commercials. Also her most recent short films have been entered into Oxford Film Festival, London Independent Film Festival and Pinewood's Lift Off Sessions.
Listen and watch more of Kitty at www.kittywhitelaw.com